Diverse-Owned Business Directory
Listings here contain passionate Salesforce professionals from diverse backgrounds who work across many different industries. Some have over a decade of experience applying their certified expertise to solving challenging problems. You will find Salesforce partners, MVPs, and Champions - recognitions and statuses that have been given by Salesforce itself. All are effective at what they do and are open open to hearing about new projects.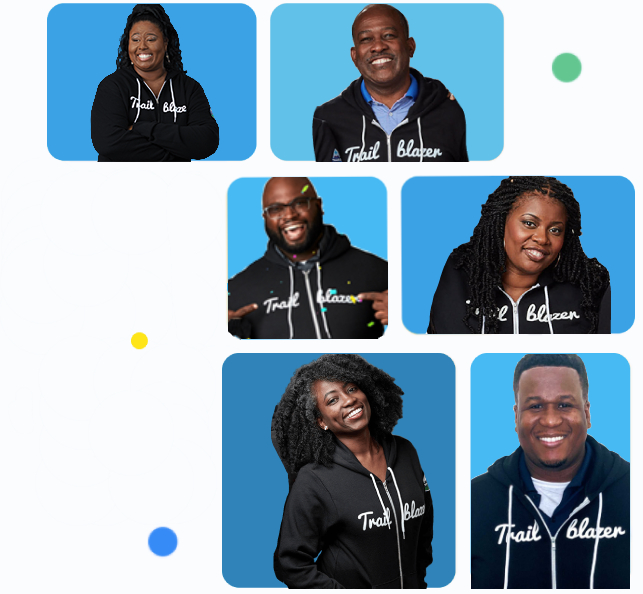 Diverse Teams to Lend a Hand
It can be a challenge to find a team of diverse specialists when you are needing work done for a Salesforce project. This directory is here to help! Simply scan listings here to find your next team of Salesforce professionals while also supporting businesses that were started by diverse experts.
---
---